How About $20 OFF For The PRO Upgrade?
Hey there!
I noticed that for some reasons... you had passed on that Golden opportunity to bring your business to a whole new level.
Could it be the price issue?
If Yes… I totally get it.
So here's the DEAL...
I'm Giving You
One Last Chance

To Grab
The Eating Healthy PRO Upgrade...
I'm giving you One Last Shot at this...
But at a LOWER PRICE this time!
You'll get everything you saw in the last page only with the Bonuses removed. (Just to be fair to the others who have paid full price for the entire PRO package)
Now... Price would not be a Big Deal anymore for most of you!
And this is the Best Solution I can think of right now for you to get your hands on the PRO Upgrade and massively boost your income!
Get Eating Healthy
Pro Upgrade
If You Want Them To Fall In Love, Send Them A Video!
What's Included In The PRO Upgrade?
Module 1: High-Quality Videos Upgrade
This is it! The MAIN COURSE of the PRO Upgrade - 8 High-Quality Videos of Eating Healthy!
Here's How This Upgrade Will Benefit You…
Skyrocket your profits more than 40% hands down - Simply by offering these videos as an Upgrade or Upsell when people buy the main product.
Save HOURS of frustration from recording these videos on your own.
We've hired the BEST FIT to voice over the entire video series, and we guarantee you that you will love it (check out the sample below!)
Videos are in MP4 format - 1920x1080 HD resolution (We don't tolerate CRAPPY VIDEOS!)
NOT a bunch of generic outsourced video course from someone oblivious of the subject.
FIRST-CLASS Quality in Videos and Audios - You and your customers will love them!
Video is a great deal when it comes to delivering immense VALUE.
If you're not going to offer them this, your customers will still get them from someone else.
So, why not buy from YOU?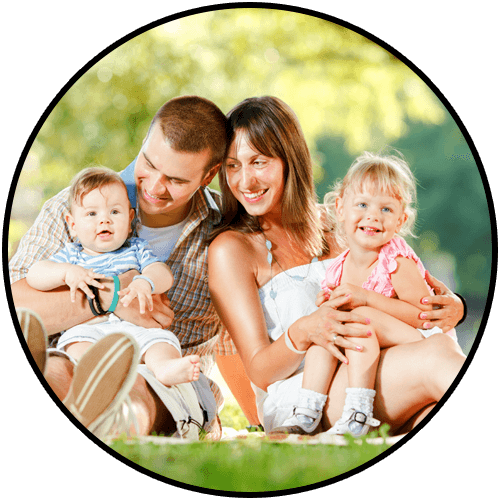 Video 1: Making Eating Healthy A Lifestyle
Duration: 5:29 min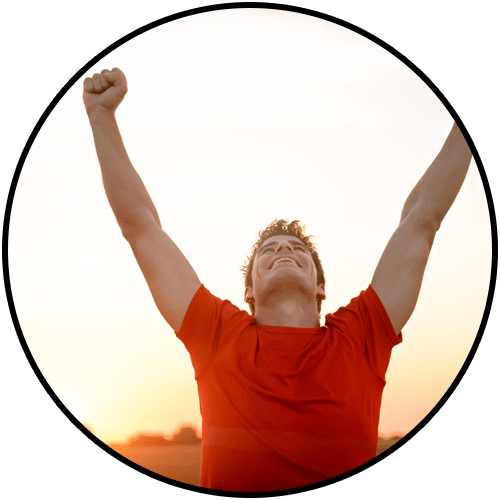 Video 2: Benefits In Eating Healthy
Duration: 5:14 min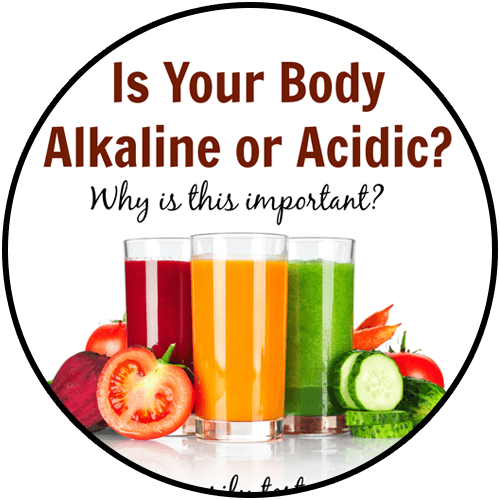 Video 3: Alkaline Food vs Acidic Food
Duration: 6:28 min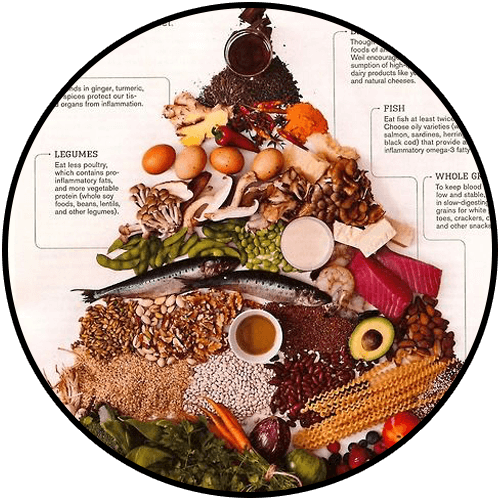 Video 4: Food Pyramid
Duration: 9:05 min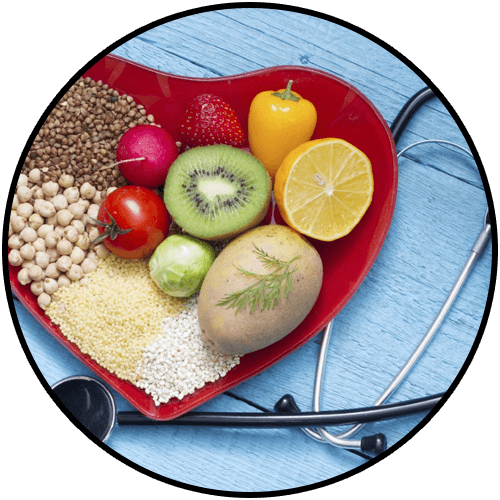 Video 5: Food Cholesterol
Duration: 9:24 min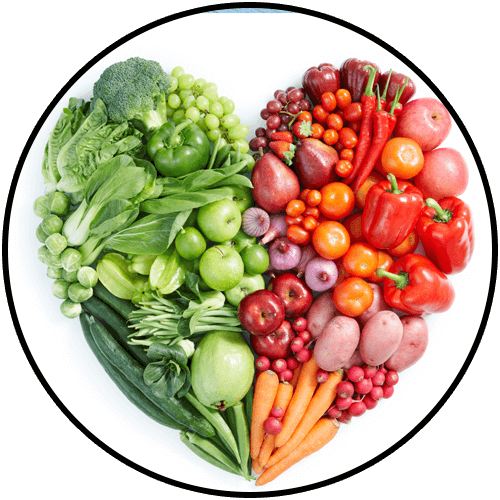 Video 6: Types of Recommended Food
Duration: 8:25 min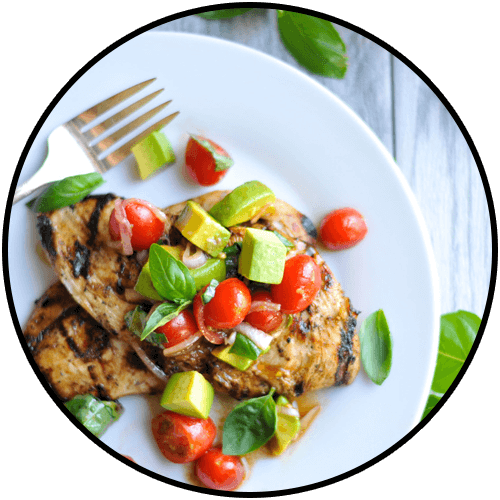 Video 7: Simple Healthy Meals
Duration: 8:49 min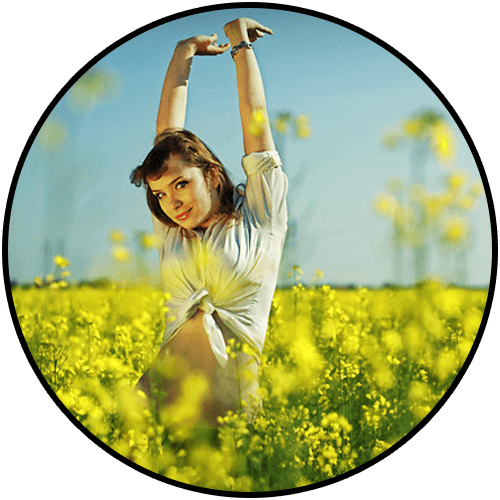 Video 8: General Guideline To Overall Well-Being
Duration: 9:55 min
***Comes with Full Private Label Rights!***
RESELL all the videos and keep 100% Profits!
Upload the videos in your membership site, you can even charge a fee for it and get monthly income!
Use the videos as UPSELL for your existing products for more profits!
Use the videos as BONUSES to add more value to your existing product and to boost sales!
Offer the videos as FREE GIFTS for your subscribers!

Take A Look At This 3-minutes Sample:
Module 2: High-Converting Upsell Page
As mentioned before, offering the 8 videos as Upgrade can skyrocket your profits like crazy! But creating an Upsell Page takes Time and Effort…
But now… we're going to smash that problem away!
We've done everything for you - A Ready-Made, high converting Upsell Page all set, waiting for you to simply Plug in,add your 'BUY NOW' Button and profit!
This can be your final piece of your sales funnel!
Not satisfied with the content? Simply edit, add more value to it, or do whatever you wish that suits you.
Think about it… Creating a Upsell page FROM SCRATCH, or simply EDIT a ready-made one - Your Choice!
Comes with source HTML Salesletter and Thank You Page.
Check Out Your Sales Page Below!
Module 3: Professional Video Sales Letter
We take our words seriously, video marketing is KING.But to create one requires a lot of creativity, time, and effort.
So, we've done it for you as well!
Video that will spellbound the audience and highly-focused on closing sales - This is the ultimate goal that comes to mind when we're creating the Video Sales Letter for the Upsell Page.
Take a quick look at the sample below and see for yourself.
MP4 Video format, Transcript and Audios included.
Module 4: Professional Slides To All Videos
On top of the 8 Videos of the PRO Upgrade above, we're also going to hand you the original professional slides used in all the videos so you can edit it however you wish!
You can even RESELL them for more profits!
All slides are editable in:
- Microsoft Office PowerPoint
- Keynote for Mac
Module 5: Complete Video Transcripts
You get the videos and the slides, so how can we leave you hanging by not giving you the complete word-for-word transcripts of all the videos?
This will give you maximum customization ability to fully re-create the videos!
Module 6: Mp3 Audio Files
As a finishing touch for the PRO Upgrade, you also get ALL the audio files for the videos!
Here are some Monetizing Hacks for these MP3 Files...
Use it for your podcasts!
RESELL it for extra profits!
Edit them, add in your intro and outtro and brand them as yours!
Sell them as AudioBooks!
Upload them in your membership site to add more value!
Module 7: Exclusive PLR To PRO Upgrade
Of course! We're giving you FULL exclusive Private Label Rights license to all the modules above so you can get the most out of your investment!
Here are the things you can do with this PLR:
Private Label Rights included to all 8 modules
Package may be resold. Suggested resell price: $17.00
Videos may be provided for free to subscribers for viewing purposes only
Videos may be resold
You may rebrand/edit the contents
You may watermark the videos
You may translate the contents
May be added with RR/MRR to a paid membership site
Can be added as a bonus to a paid product
Can sell standalone/personal use rights
Can sell resell rights
Can sell master resell rights
To protect the value of this Premium Package...
Cannot resell Private Label Rights
Entire package cannot be given away for free
Entire package cannot be added to a free membership site
Let's Recap Everything You're Getting...
Module 1: High-Quality Videos Upgrade [VALUE: $1000]
Module 2: High-Converting Upsell Page [VALUE: $750]
Module 3: Professional Video Sales Letter [VALUE: $450]
Module 4: Professional Slides To All Videos [VALUE: $350]
Module 5: Complete Video Transcripts [VALUE: $450]
Module 6: Mp3 Audio Files [VALUE: $500]
Module 7: Exclusive PLR To PRO Upgrade [VALUE: PRICELESS]
TOTAL VALUE: $3,500+
Get Instant Access At $197
This is your FINAL OPPORTUNITY to get instant access to EVERYTHING for just $17!
Again... your purchase of this PRO UPGRADE is also backed by my 100% Rock Solid Guarantee for the next 30 days.
So this is a definitely a 100% Winning Deal for you!
P.S. This is truly YOUR LAST CHANCE and I won't be giving anymore discounts after this. My guarantee still stands, so decide wisely. Grab this UPGRADE PACKAGE now by clicking on the order button below.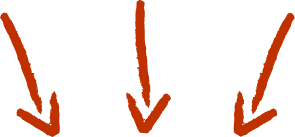 (Only 47 
21

 Copies Left!)